Edit #4: South Africa Closet Pull...
As I quickly approach my trip to South Africa, I decided to bring you guys along as I go shopping in my closet. I'm an avid believer in actually wearing the clothes you have multiple times. As simple as that may sound, in this day of social media, people are afraid to repurpose their clothing. I on the other hand LOVE to wear my clothes in many different ways. I decided on a color palette and started pulling!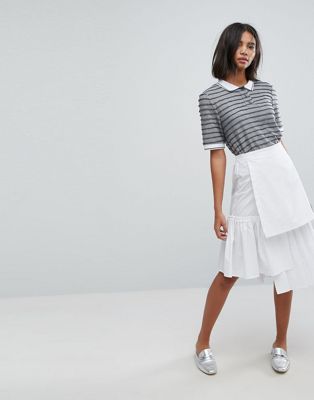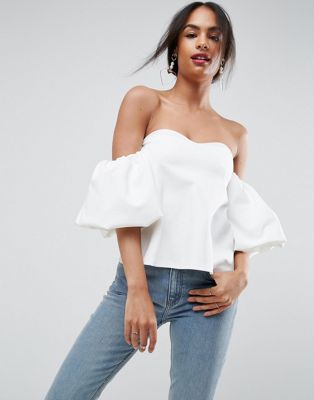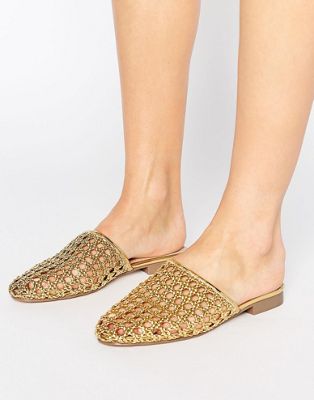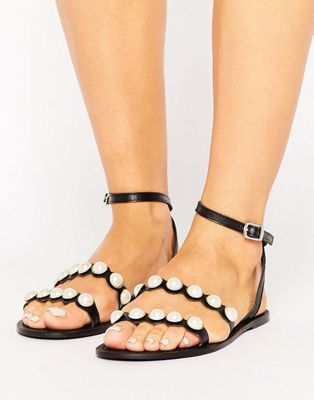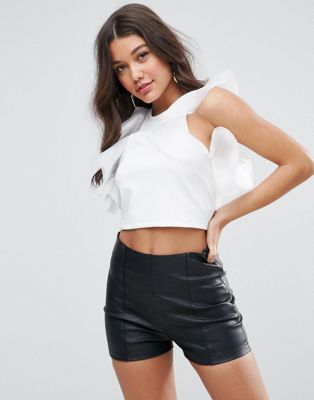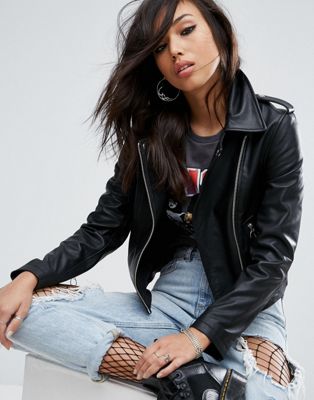 So in an effort to actually prepare for this trip before hand I tried on every look before packing. I went with a more neutral palette as this will aid in my efforts not to over pack. Whites, taupe, khaki, golds, black, and I added little pops of color here and there. With a neutral palette I can mix and match pieces. With this method it helps me pack less all while unfortunately giving me anxiety. I prefer to bring my whole closet and figure it out once I reach my destination and then break down in a dramatic tantrum about how I have noting to wear but I digress.
Asos is always a good place to shop online because they carry a vast array of clothing and styles. I dress according to my mood so sites like this are perfect for me. I love pairing cute skirts like this one here with graphic tees. Ill dress it down during the day with flats or sneakers and dress it up at night with a heel or bootie like this one here and throw on a leather jacket. Once I have all my looks together I plan my accessories around it. What do you guys bring with you on vacation!